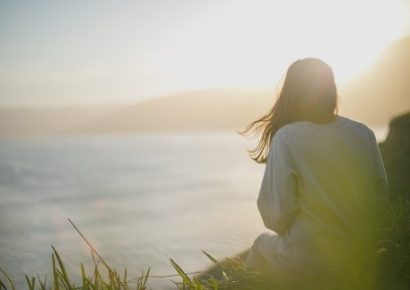 Help for people affected by domestic abuse in Wales
The Welsh Government has invested £200,000 to fund domestic abuse support services to help victims during the pandemic.
In a time where we are encouraged to stay at home to keep safe, for some, the home is not always a safe place to be. Since lockdown measures were imposed, domestic abuse charities have raised concerns that there has been an increase in domestic abuse and sexual violence incidents throughout Wales and England.
In response, the Welsh government has pledged an additional £200,000 to help provide more refuges and support services to victims. The refuges will comprise of beds, mattresses, kitchen equipment and IT equipment to support young people and adults who may need to study during lockdown and to enable the survivors to keep in touch with the support service.
Partnering with Women's Aid, the Welsh Government has also launched the Live Fear Free helpline. A free helpline that victims can call or text 24/7. Calls to the helpline will not show up on landline phone bills and are free from all UK landlines and most mobile providers.
What to do if you are a victim of domestic abuse
Domestic violence can be physical, emotional, and/or sexual. It can happen to anyone and anybody can be an abuser. If you need help, you do not have to wait for an emergency. It is important to remember that you are not alone and talking to others is important. There are services you can access that will help you keep safe, including the following we've listed below.
The Live Fear Free helpline is available 24/7. Call 0808 8010 800 any time. You can also text 0786 007 7333, email info@livefearfreehelpline.wales or webchat – gov.wales/live-fear-free/contact-live-fear-free
Women's Aid: You can find your local Women's Aid Service here
If you are in immediate danger: but cannot talk, police forces across Wales will respond to a silent 999 call – just dial 999 followed by 55 to indicate that you can't talk but need urgent help.