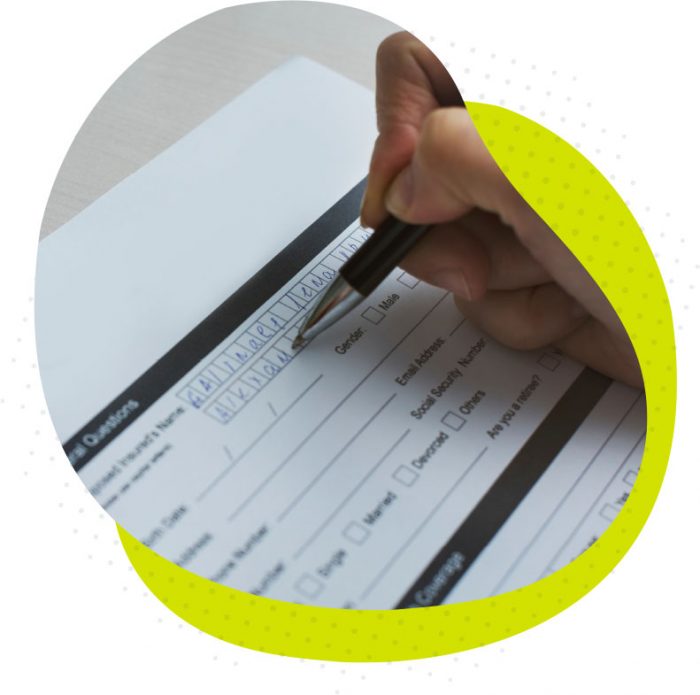 Can I request an insurance form from Morlais?
Forms for insurance companies, forms for employers and all forms of private letter are non-NHS work.
Therefore this work incurs a fee. Our fees are in line with BMA guidance and can be found below. We are being asked to do increasing amounts of this non-NHS work and whilst we aim for a 6-week turnaround, we cannot guarantee this.
Fit to fly and other activities
Please note that we do NOT provide a service stating that a patient is "fit to fly" or "fit" to engage in certain activities, for example skydiving or scuba diving. Patients should consult with a specialist in aviation or sports medicine for specialist advice regarding this sort of activity.
How to request an insurance form
Please ask our friendly Care Coordinators for further advice if you are unsure.
Example fees
Please find a list of our fees. This is for guidance only and the fee may vary depending on the amount of work involved. All our fees are in line with BMA guidance.
Private Medical Examinations
£120.00
Adoption (updated)
£25.00
Standard Patient Letters
£15.00
Adoption/fostering medicals
£73.86
Copy of computerised notes only
£25.00
Copy of complete medical records
£50.00
Taxi Medicals
£85.00-£120.00
Merthyr Tydfil County Council forms
Variable
DVLA medicals
£40.00-85.00
All insurance reports
£98.00
Want to request an insurance form?
Get in touch with the surgery today for more information
Get in touch